TQBM, Inc. is a Women-owned Minority Small Business. We serve the US Government as MBE/DBE/SBE/WMBE Certified Government Contractors. We provide a wide range of products, services and solutions to a growing list of satisfied Clients and Customers.
Our Mission
We are focused on helping businesses start up, grow, improve and succeed.
Our Vision
Creating competitive value for businesses by optimizing organizational resources to improve efficiency, productivity and profitability.
Our Core Values
We are a value-driven, results-driven Organization with our focus and passion on quality delivery of our products and solutions, to our clients.
Excellence

Collaboration

Sustainability

Quality and Integrity

Teamwork
T
otal
Q
uality
B
usiness
M
anagement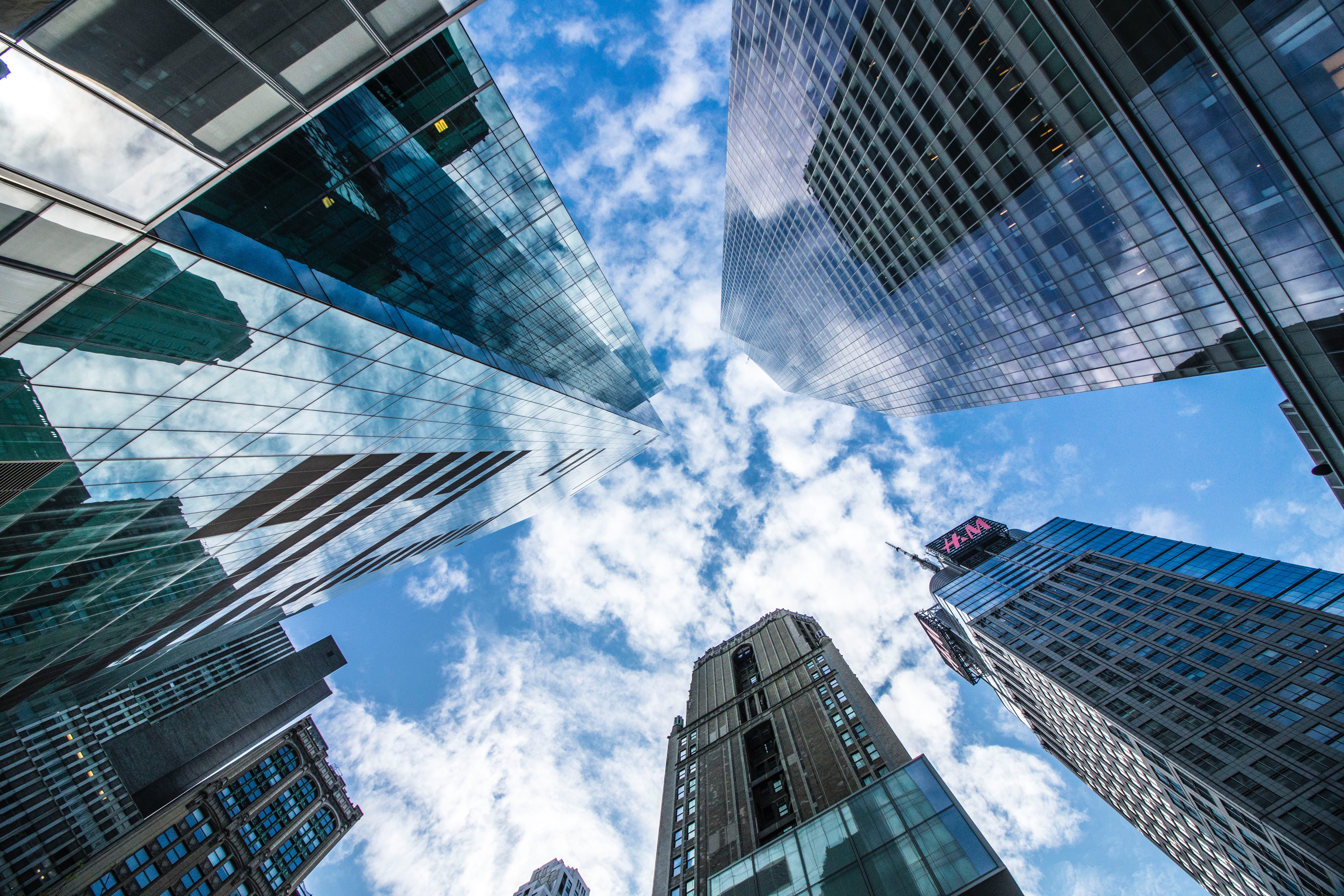 We are
committed

to
building
businesses
Corporate Governance and Risk Management
TQBM, Inc. is committed to good corporate governance. We operate within the required local and international standards in discharging our legal, financial, environmental, community and business responsibilities.
TQBM, Inc. is managed to maximize stakeholders' value while also protecting the interests of the people and communities we serve.
At the heart of our business dealings is profound respect for our customers, suppliers and partners.
We believe in full disclosure and transparency in our operations and not only act in compliance with regulations but also with a true sense of morality and fair-play.
We adhere to the required safety standards in ensuring the safety of our work force. Ensuring the quality of work life of our personnel is one of our key organizational objectives.
Knowledge, understanding and experience are the keys to TQBM, Inc's  effective management of market and financial risk. We apply sophisticated tools to manage risk exposure on our media activities, and our positions are measured by our evaluation of the market in line with our projects.
Whilst our culture is naturally dynamic and entrepreneurial, it is balanced by a disciplined approach that seeks to continually mitigate risk and protect our stakeholders' margins and those of the organization at large.
Similarly, we apply safety, health, environment and security regimes that are comparable to the highest standards anywhere in the world.
Rigorous risk management in our activities, financial controls and physical operations is fundamental to the framework we apply to ensure our business excellence.
Quality, cost effectiveness and timeliness are key watchwords of our service delivery.